If you're anything like me, the idea of high-maintenance home décor is a big no-no. So, when it comes to window treatments, we want something stylish but easy to maintain, right? That's why I've been digging around to find out which Hunter Douglas blinds are the absolute easiest to clean. Spoiler: you're going to love these options!
What's cool about them? These bad boys are made of soft fabrics that don't attract dust like those annoying static-y materials. Honestly, just a light swipe or a vacuum session, and you're good to go.
Quick Clean: Soft brush vacuum or just your regular duster – easy peasy.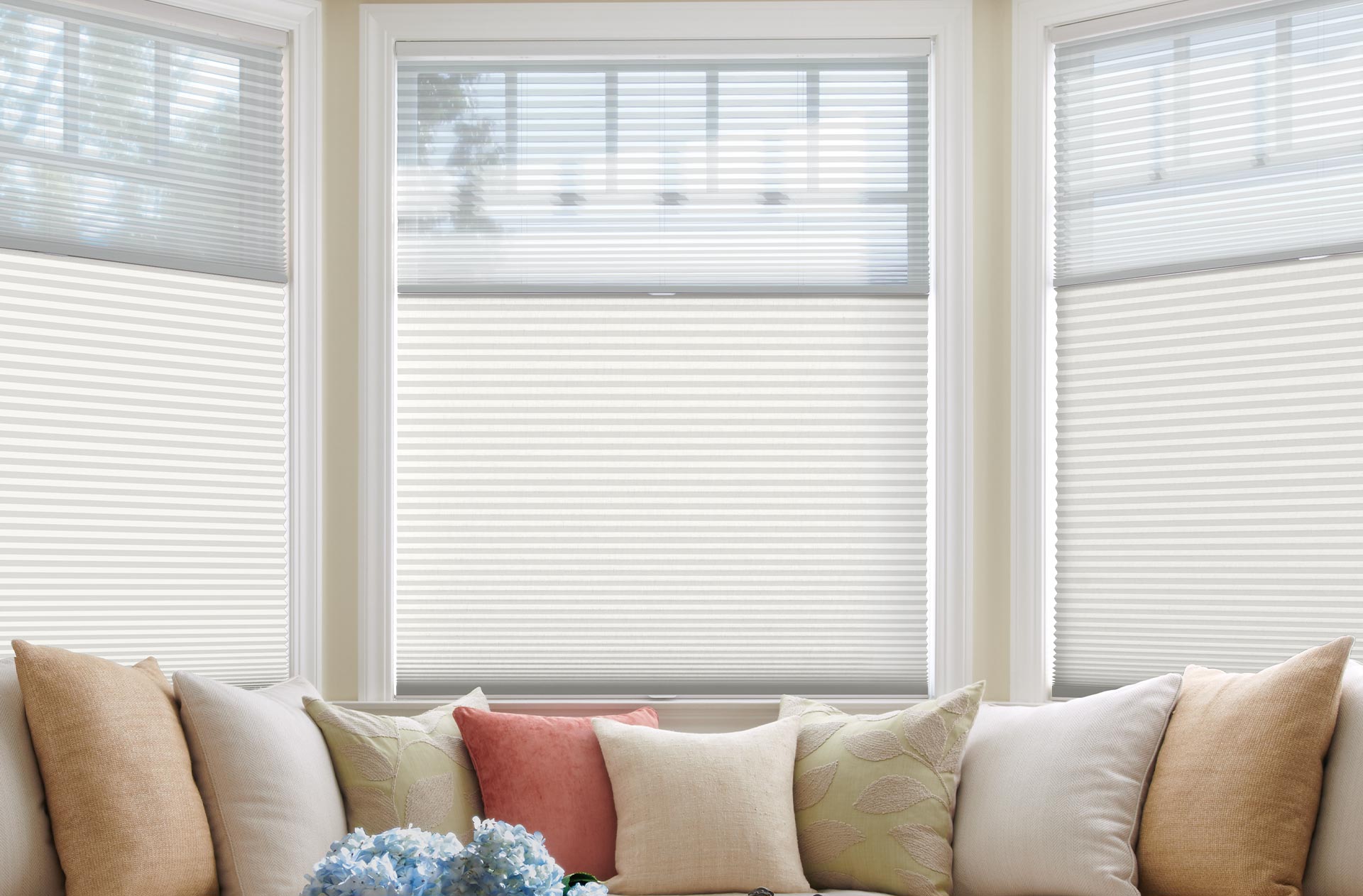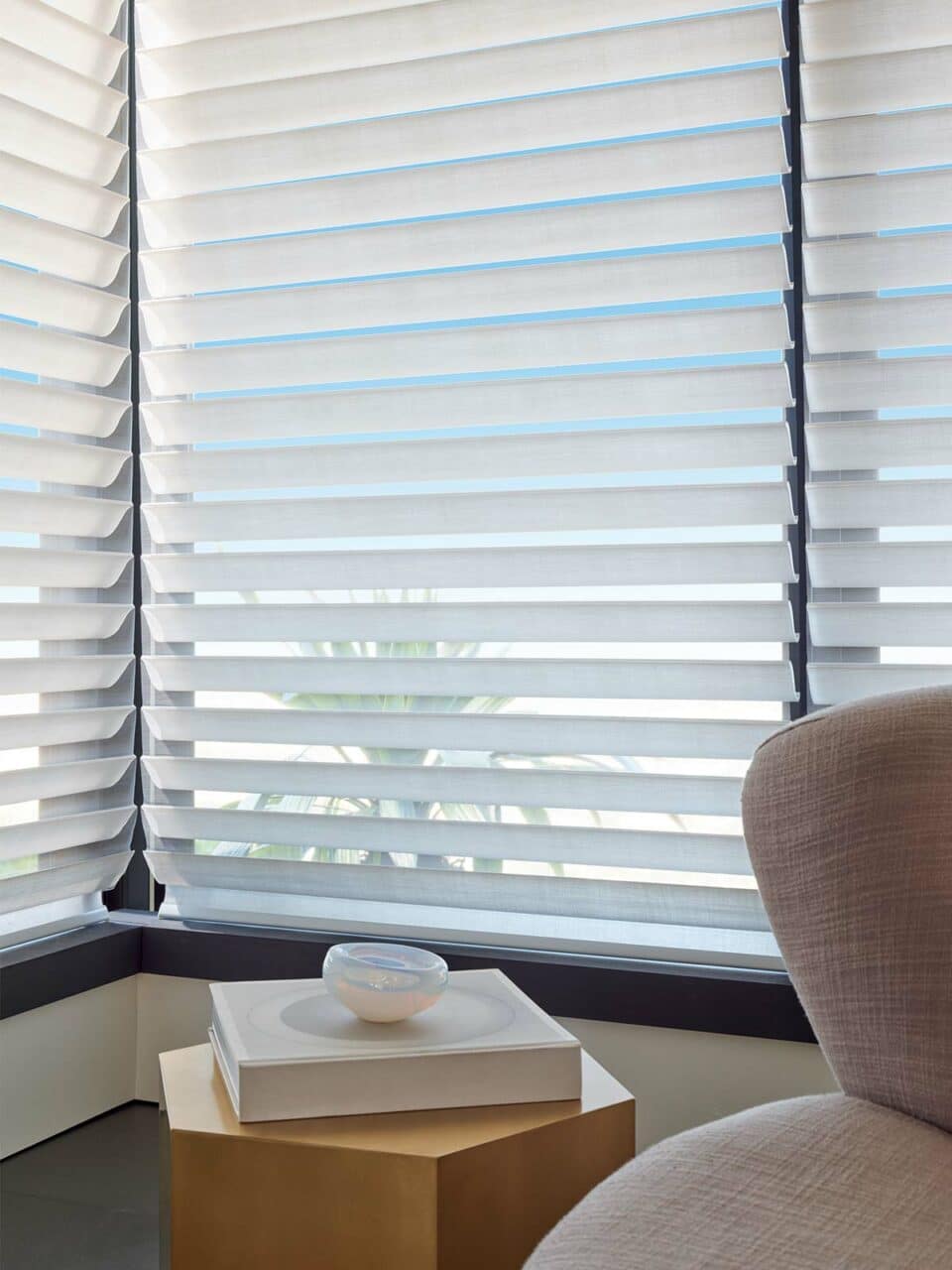 Silhouette® Window Shadings
What's the deal? Thanks to their unique S-shape, these shades are like the superheroes of the blind world, repelling dust and dirt.
Quick Clean: Grab a cloth, feather duster, or even a can of compressed air (the stuff you use on keyboards) to give it a quick spruce.
Why I love them: Their smooth surface is not a fan of dust. Plus, there's a variety that's either super easy to wipe clean or just naturally repels dirt.
Quick Clean: Wipe them down with a damp cloth or do your regular dusting routine.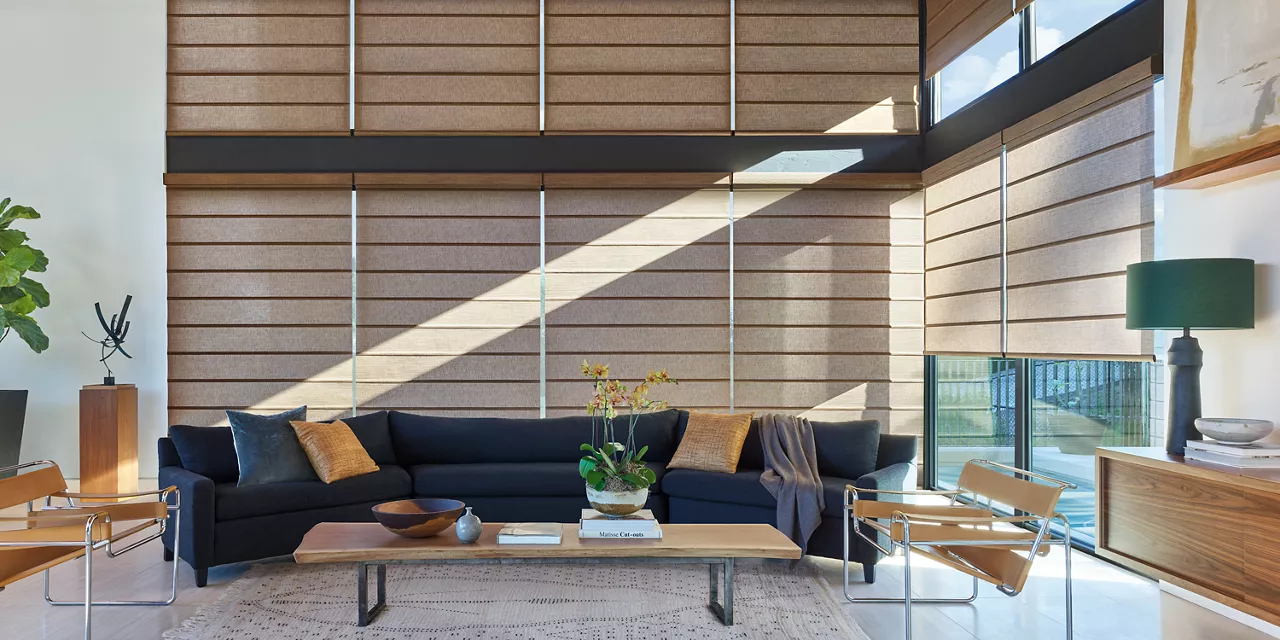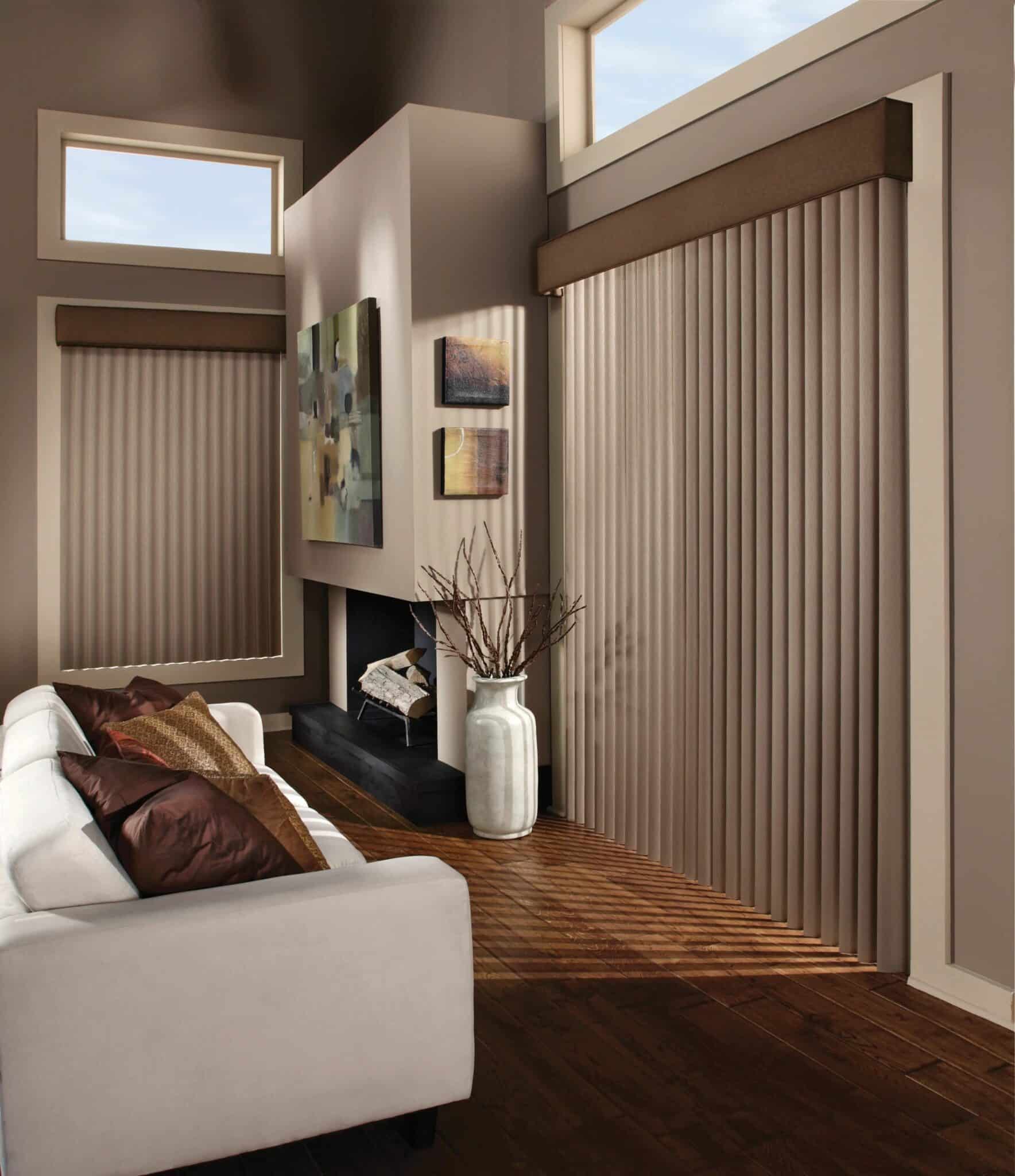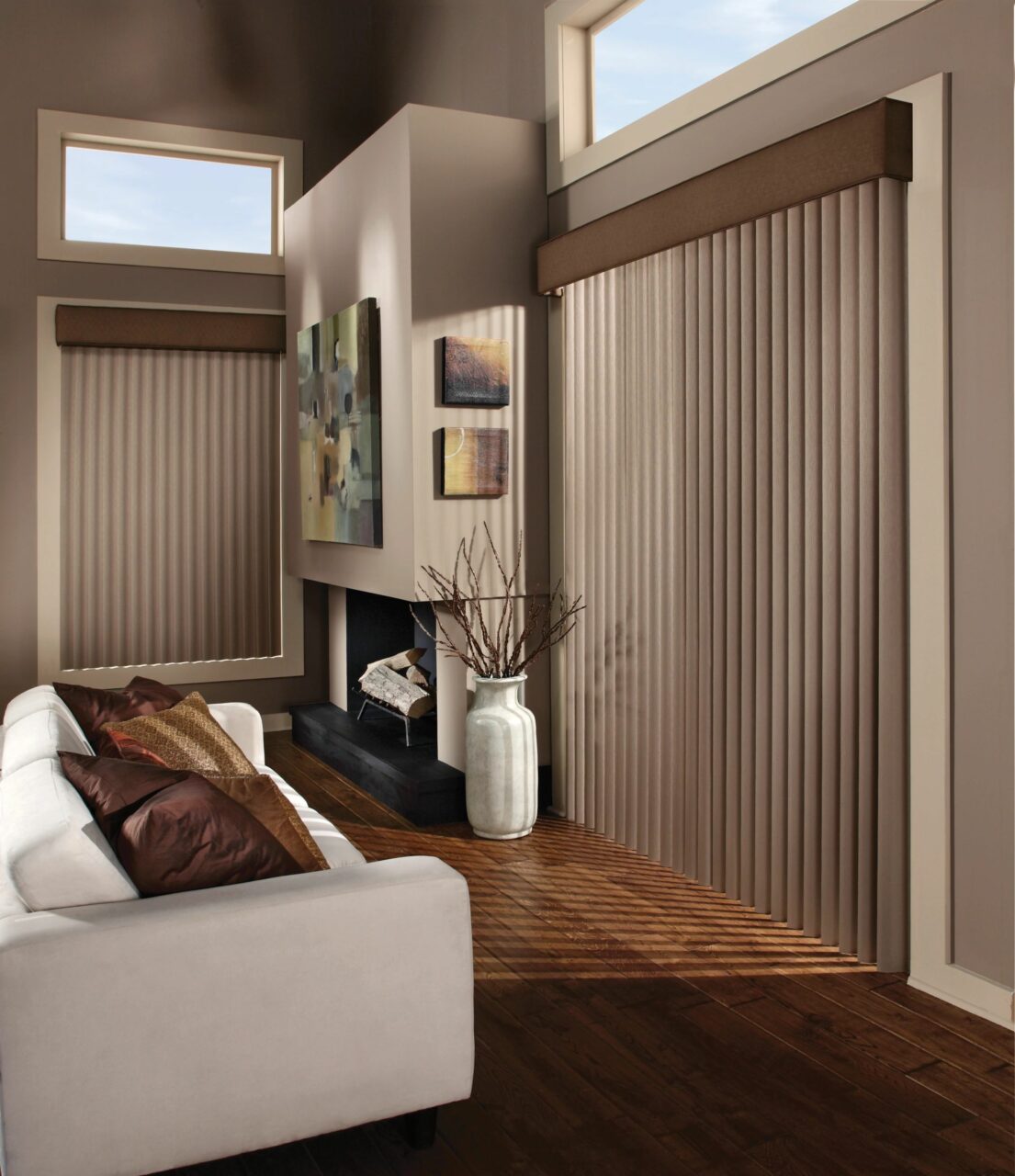 Cadence® Soft Vertical Blinds
Why they rock: These blinds have curves for days, which means dusting and vacuuming are a breeze.
Quick Clean: Your trusty vacuum with its soft brush attachment or a gentle cloth wipe-down will do the trick.
Palm Beach™ Polysatin™ Shutters
The low-down: Made from a super durable polysatin compound, they're perfect for those humid bathroom vibes. They don't warp or crack and can handle a deep clean like a champ.
Quick Clean: Here's the best bit: you can clean these with water and mild soap. It doesn't get easier than that!

Golden Cleaning Tips (because who doesn't love those?):
Dust Often, Dust Lightly: No matter which blind you fall for, a little dust here and there keeps the deep cleaning away.
Trust but Verify: Hunter Douglas has some great cleaning tips. Check them out to make sure you're treating your blinds right.
Gentle is the Way: Avoid those intense chemicals. Mild cleaners work wonders without the drama.