Edmonton Blind Repairs & Parts
Blind Magic takes the hassle out of Blind Repairs and services by getting your blinds repaired right, the first time! We also perform a cut-down resizing service.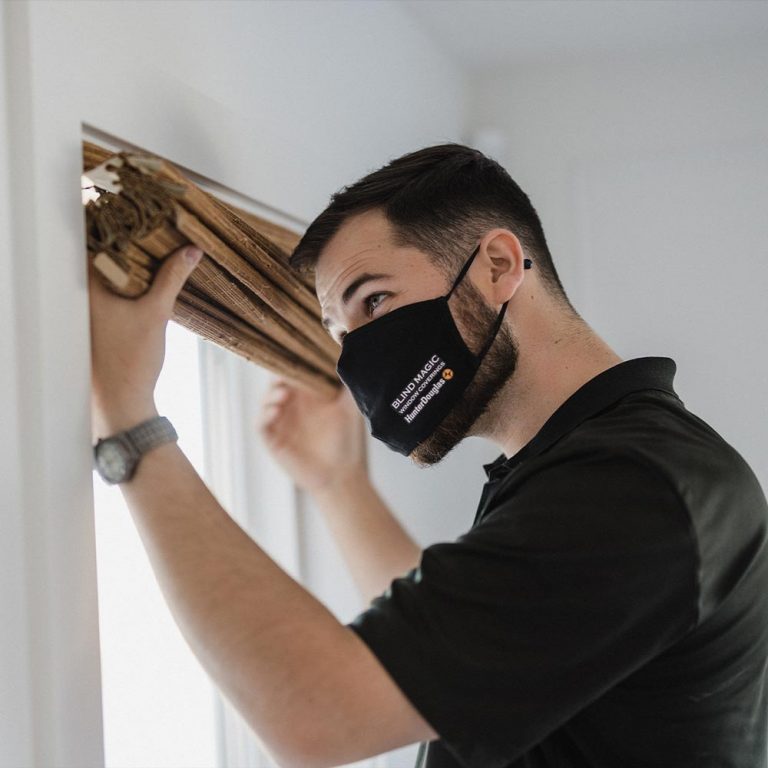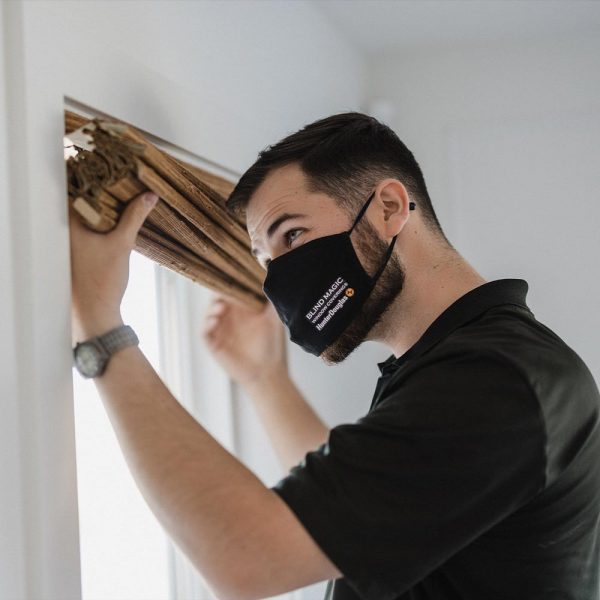 Part of what sets Blind Magic apart from other companies is our ability to offer a repairs service. We have been in the industry for over 25 years and we know exactly what works, and more importantly – what doesn't. Making us your first call for anything regarding blinds, shades, and shutters can save you both time and money!
If your blinds, shutters, or shades are torn or have been damaged in any way, this does not immediately mean that they have to be replaced. Our many years of experience means that our repairmen will be able to quickly and efficiently determine whether or not your product can be repaired and give you a cost-effective solution. We have a passion for service and are happy to take on any job, big or small.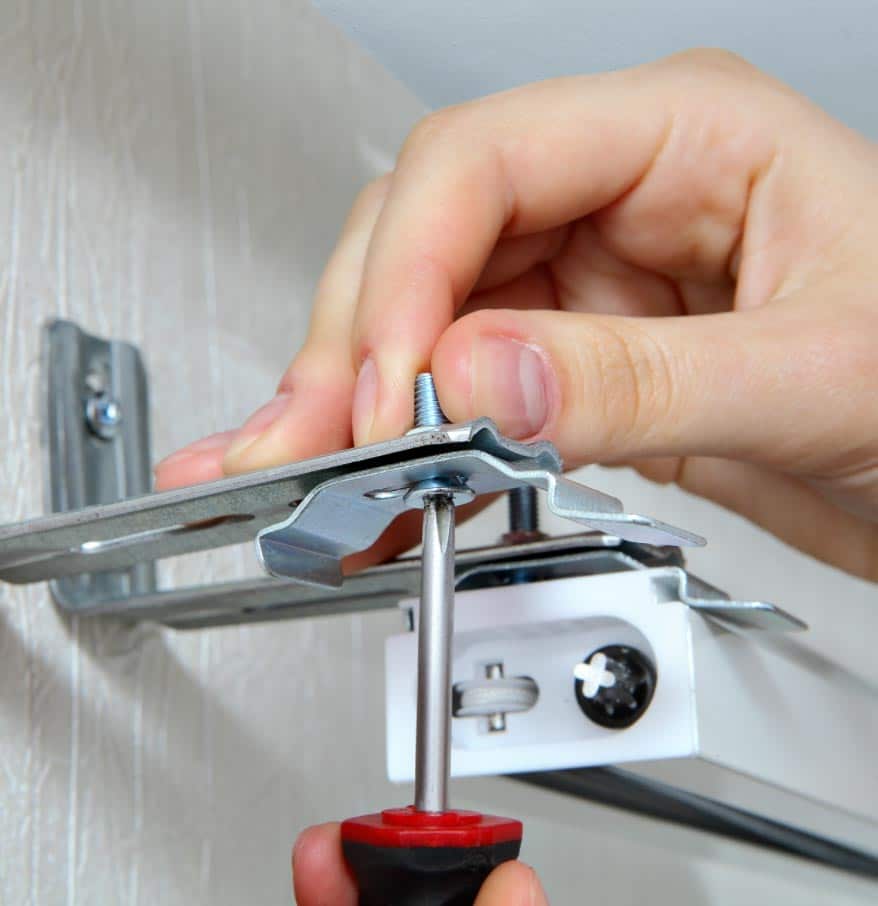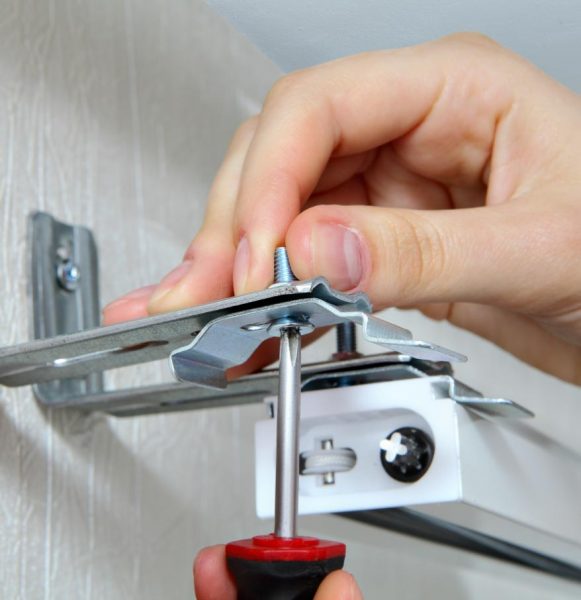 Roller & Solar Shades Repairs
Roller blinds are a preferred blind for those looking for privacy and the ability to control lighting. These blinds are crafted from stiffened fabric and aluminum tub and as their name suggests, roll up and down. Considering their make up, it's easy to see why the most damage occurs to the blind's material. Over time the material can fray, which really detracts from the look of the roller blinds. Additionally, the material can become detached from the top of the blind, which can cause a lot of trouble. At Blind Magic, we can repair all these problems and bring your roller blind back to life.
Many people select vertical blinds for their aesthetic appeal and their functionality. When vertical blinds are adequately maintained they look great and work properly, however, if neglected they can begin to encounter problems. Firstly, the chains and the bottom clips have the tendency to break or get lost. Exposure to the sun can also cause the pegs to become fragile and break over time. Furthermore, the sun causes the mechanisms to become firm, which makes it difficult for the blinds to function. If you are experiencing any of these problems with your blinds, we are here to help.
Track repairs- tracks that won't rotate, recording of tracks, tracks that won't draw across window
Bottom Link Chain- replacement of broken chain
Bottom Weights- replacement of broken weights
Stitching- sewing of vertical slats that the stitching has come apart on
Venetian blinds are a very popular selection for homeowners, however they are prone to damage. Without proper care or maintenance, the tilt and turn wand and other mechanisms can get damaged. If you are forever pulling your blinds up and down roughly, it's easy for the aluminum slats to get bent or broken. Even the cord can wear after being pulled too much. Whatever problem you are experiencing with your venetian blinds, our professional team at Blind Magic will be able to repair it.
Re-cording – replacement of frayed or broken cords
Re-taping – replacement of PVC tapes on old style 50mm (2 inch wide) Venetian blinds
Tilt Mechanisms – replacement of tilt mechanism that no longer adjust angle of Venetian slats
Locking Mechanisms – replacement of locking mechanism that no longer holds blind up in place
Tilt Wands/Rod – replacement of tilt wands and replacement of hook end on tilt wand
Installation Brackets – replacement of broken or missing installation brackets
Preferred by Professionals
Often property managers come to us for their blind repairs because they know that our service is guaranteed.
When you have a trained technician from Blind Magic fix up your blinds, you save yourself from a lot of downfalls:
You don't have to risk further damage to your blinds and windows by trying the repairs yourself or hiring a less professional provider.
You get fast service from a trustworthy provider — over 25 years of experience!
If you're selling or renting property, you don't have to risk losing buyers to poor-looking blinds.
Blind Magic is a safe alternative to a DIY project, and with our free quote and guaranteed work, you can't go wrong. You can rest assured that the job will be done right.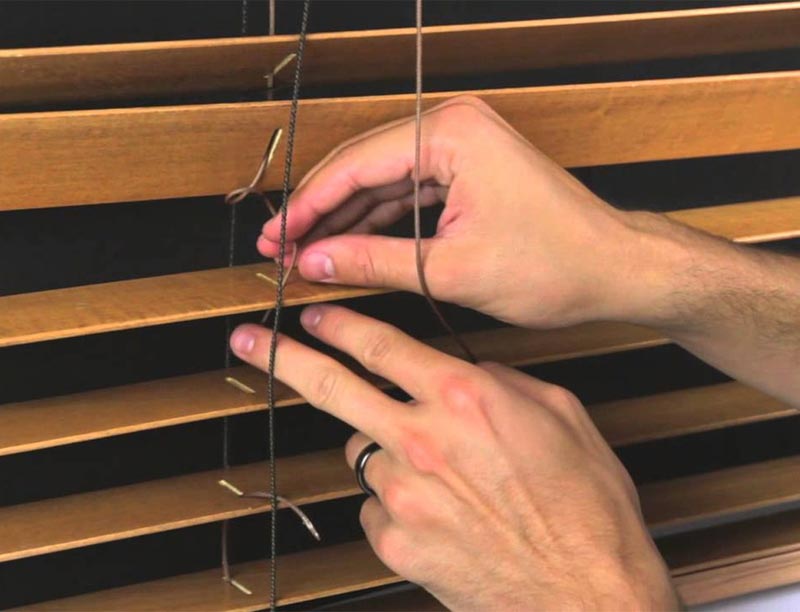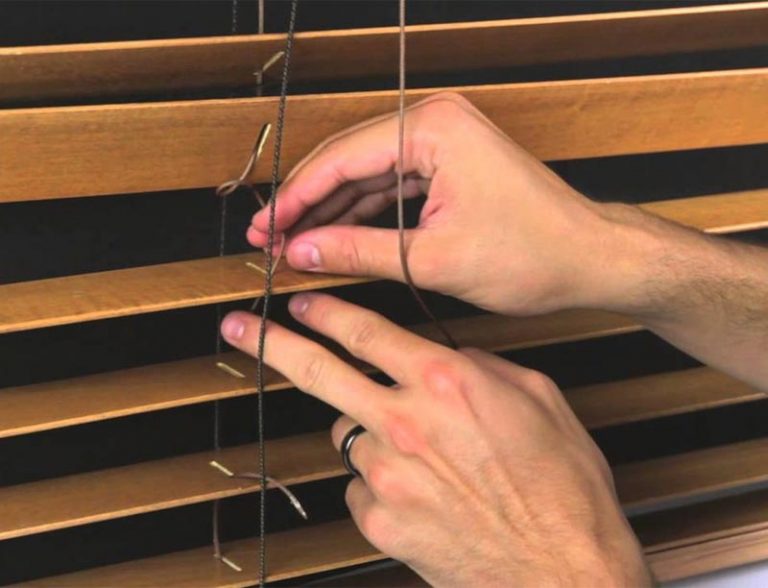 Blind Service Repairs & Parts
Looking for blind recording, cut-down resizing, parts, or more? Learn about what services we offer in our in-house service department.
Blind Removal Tips
Need to bring your blinds in for repair? Here are some quick and easy tips on how to remove your blinds for drop-off repairs so you can bring them into our service department.
Contact Blind Magic Service