SoftTouch® Motorization is a simple and intuitive battery-controlled system with wand-controlled operation. This operating system is a perfect alternative to PowerView® Automation that offers ability to set a favorite shade position at a fraction of the cost.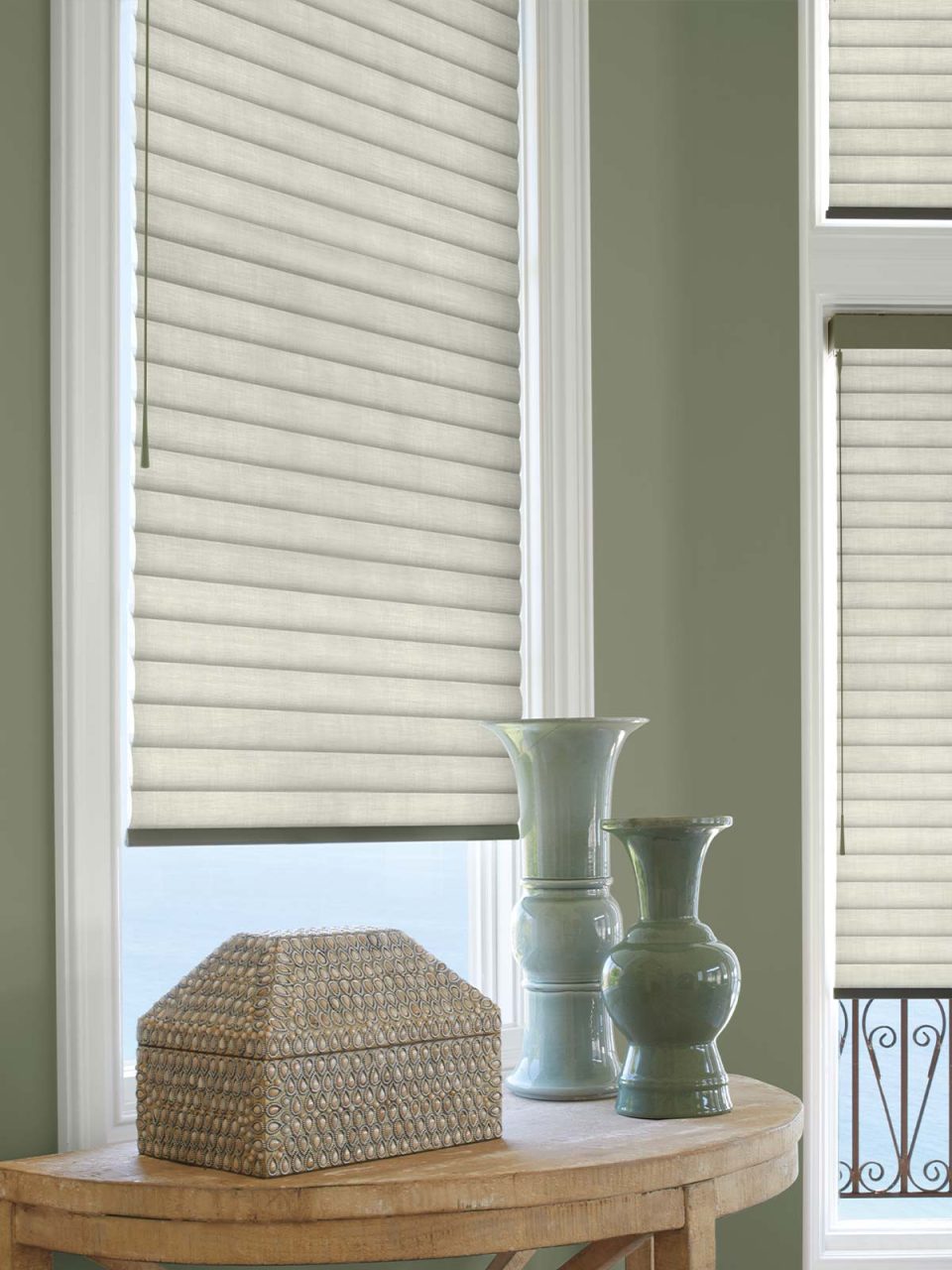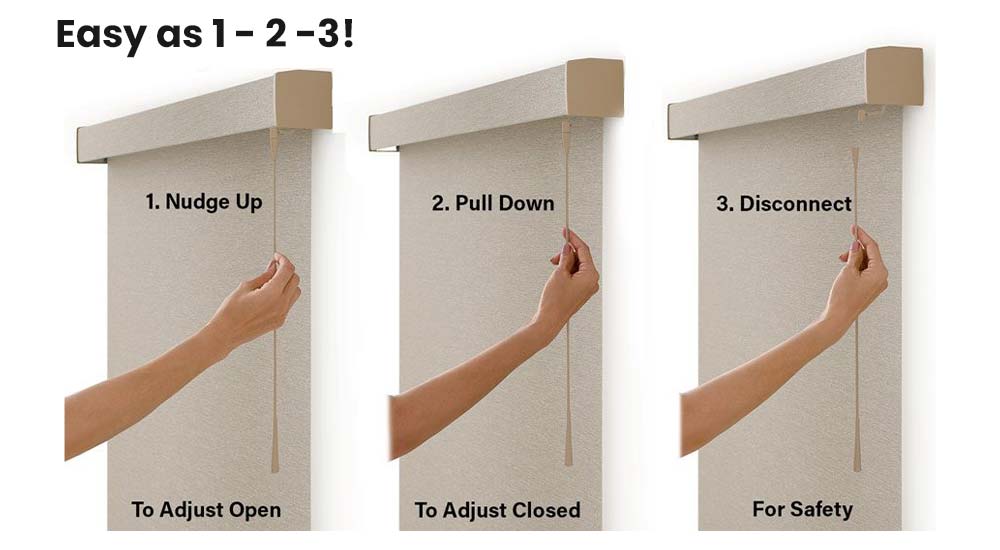 Gently pull down on the wand to lower the shades and push up to raise them. Operation is intuitive and easy with click-and-walk-away functionality that provides superior child and pet safety since there are no cords. An added feature is the ability to set a favorite shade position.
Window Coverings Available With SoftTouch® Motorization
There is a wide variety of Hunter Douglas Window Treatments with SoftTouch® Motorization available as an operating system. Virtually every residential window covering available from Hunter Douglas will have the option available. We offer SoftTouch® Motorization upgrades at competitive prices and often have promotions available on this amazing system!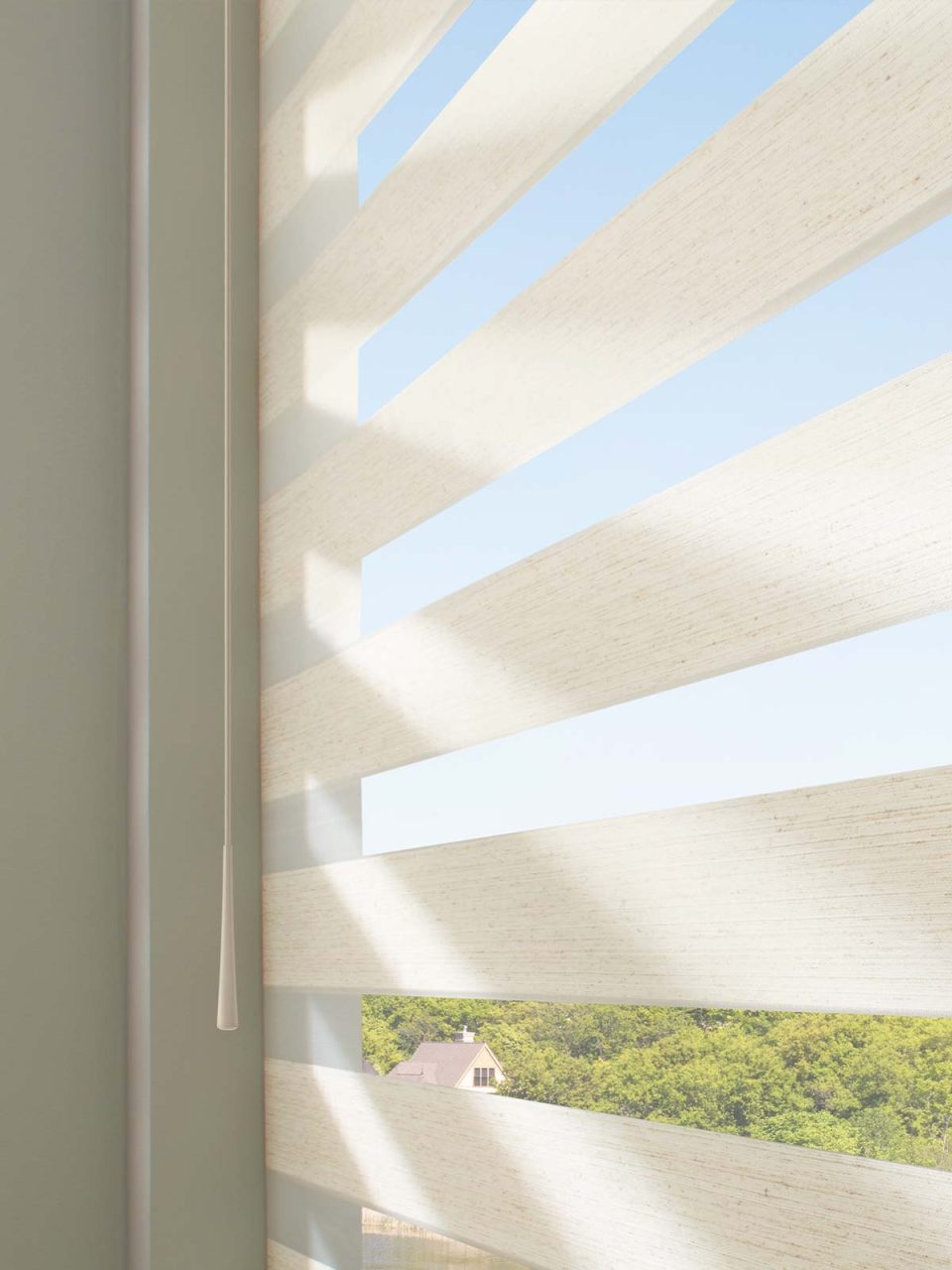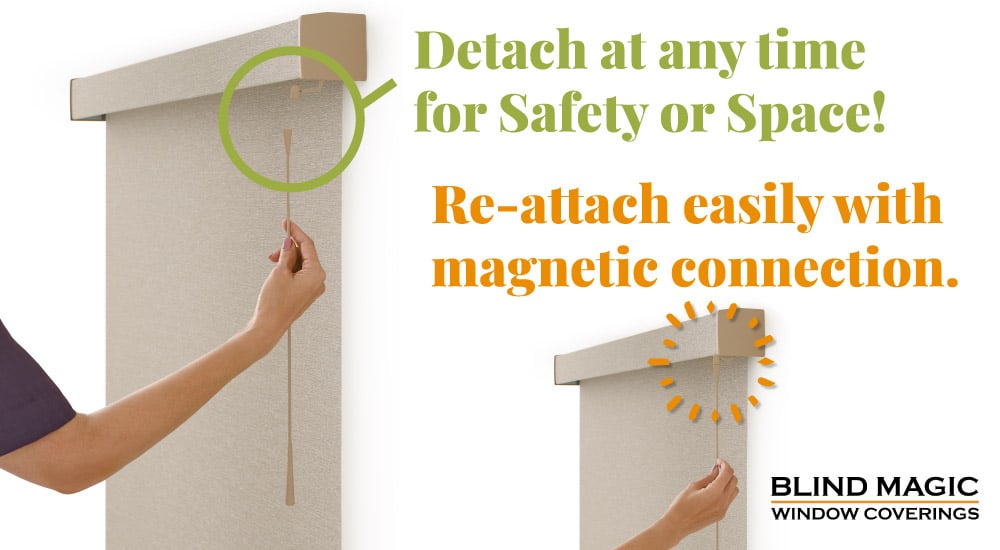 At any time, you can pull the wand off of its magnetic connection. This is done because the lever that the wand attaches to is not indestructible. The engineers of the SoftTouch® Motorization decided to not risk bent lever arms. 
Reconnecting it is as easy as it looks. Just get the two ends of the SoftTouch wands anywhere close to one another and they reconnect. The magnets are pretty strong, but a strong pull outside of the parameters will remove the wand from its connection.
Never worry about purchasing batteries for your powered blinds and upgrade to a Rechargeable Battery Wand! With Lithium Ion Batteries, you will never lose power to your blinds until it is completely empty. With traditional batteries they will slowly lose their charge and your blinds will operate slower and slower until the batteries are empty. 
Plus, batteries are expensive.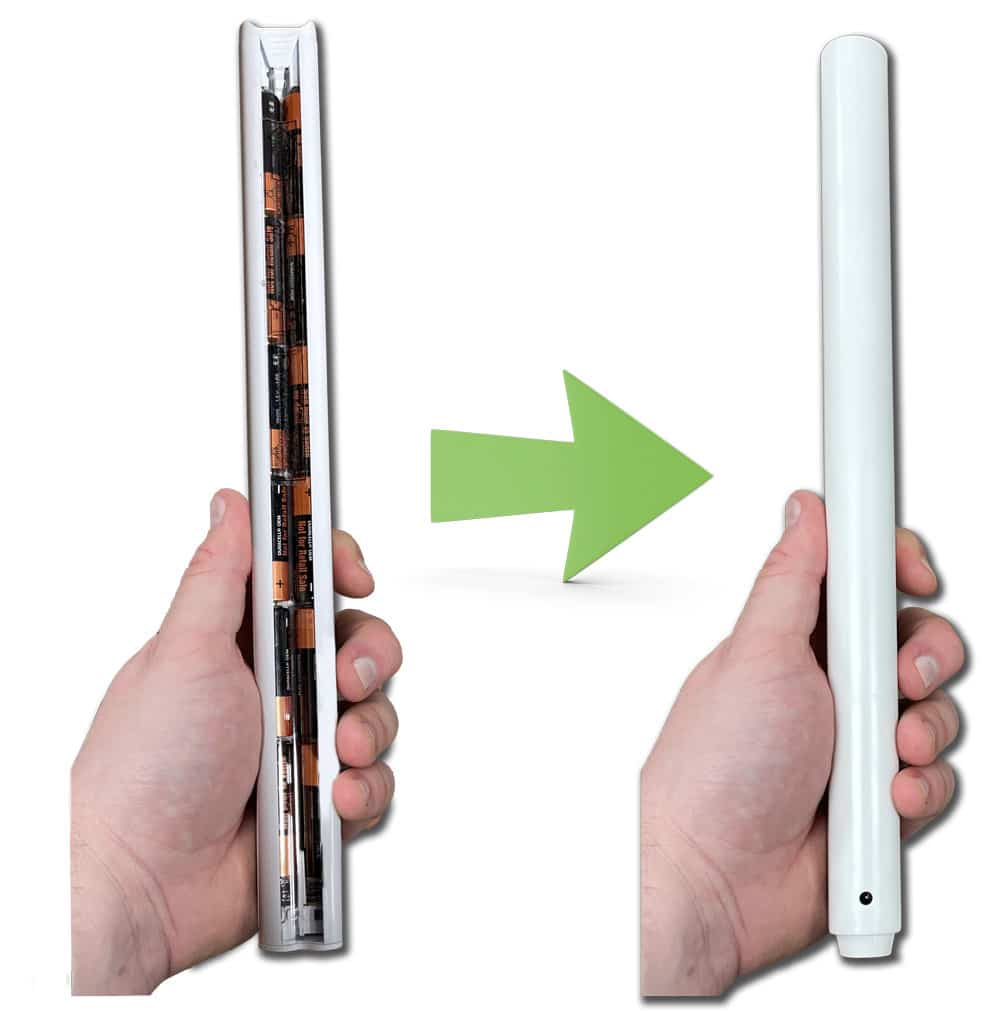 Come to the Blind Magic Gallery Showroom to view all our options and try out SoftTouch® Motorization today. We have Edmonton's largest Hunter Douglas showroom with over 50 displays for you to browse.