Hunter Douglas Silhouette Window Shadings

The leader in light diffusion for over 25 years.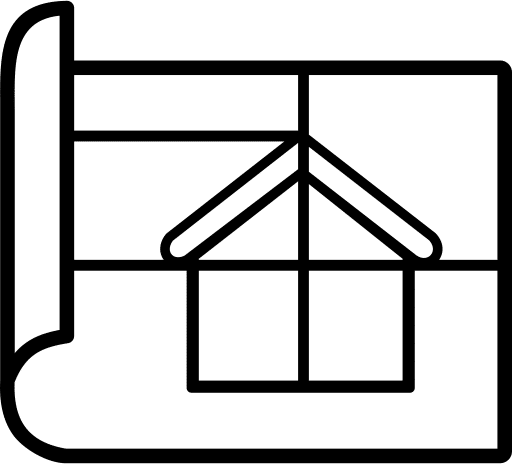 Silhouette® shadings diffuse strong incoming light and create a soft glow in your home. The white rear sheer obscures the view into your home, providing daytime privacy.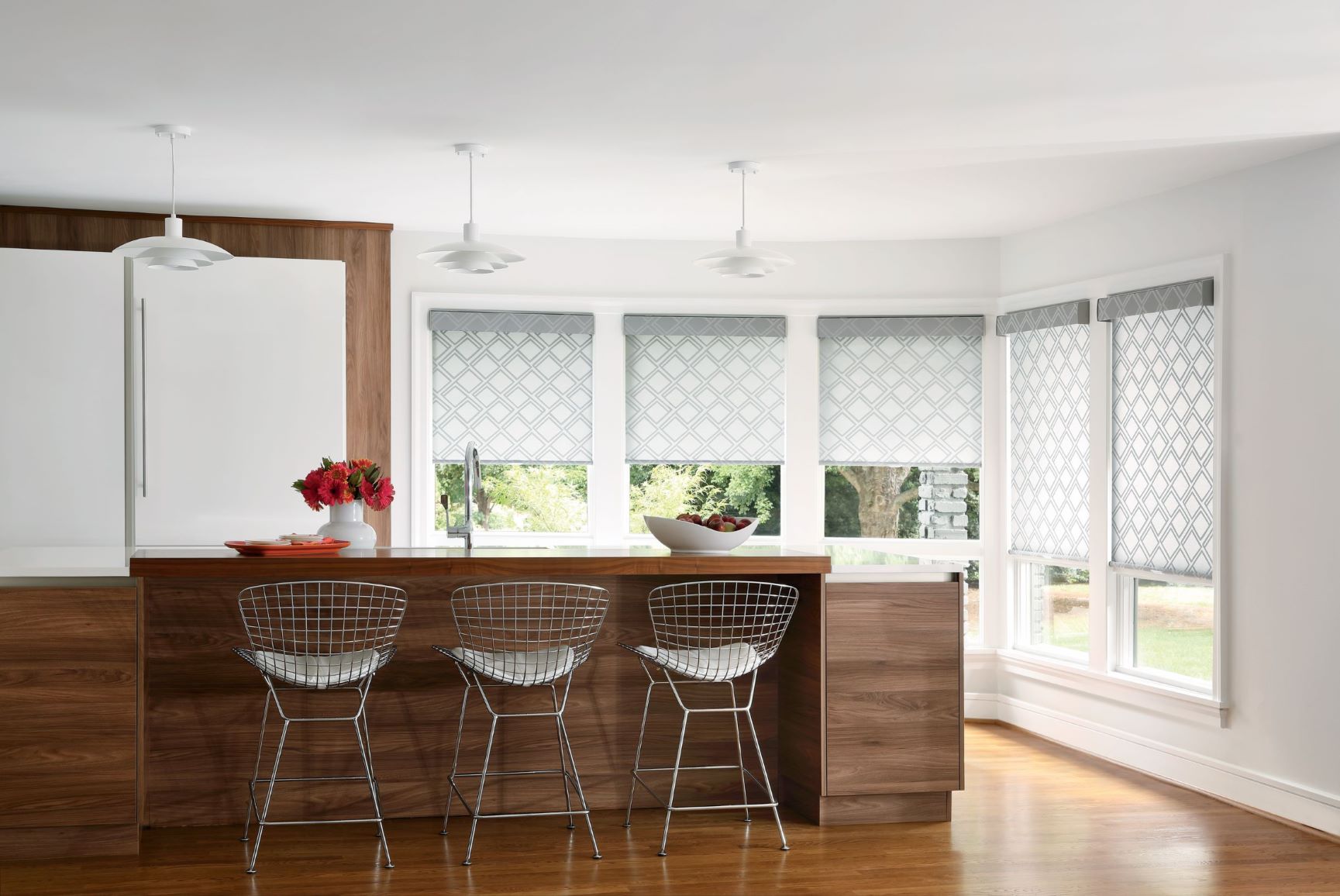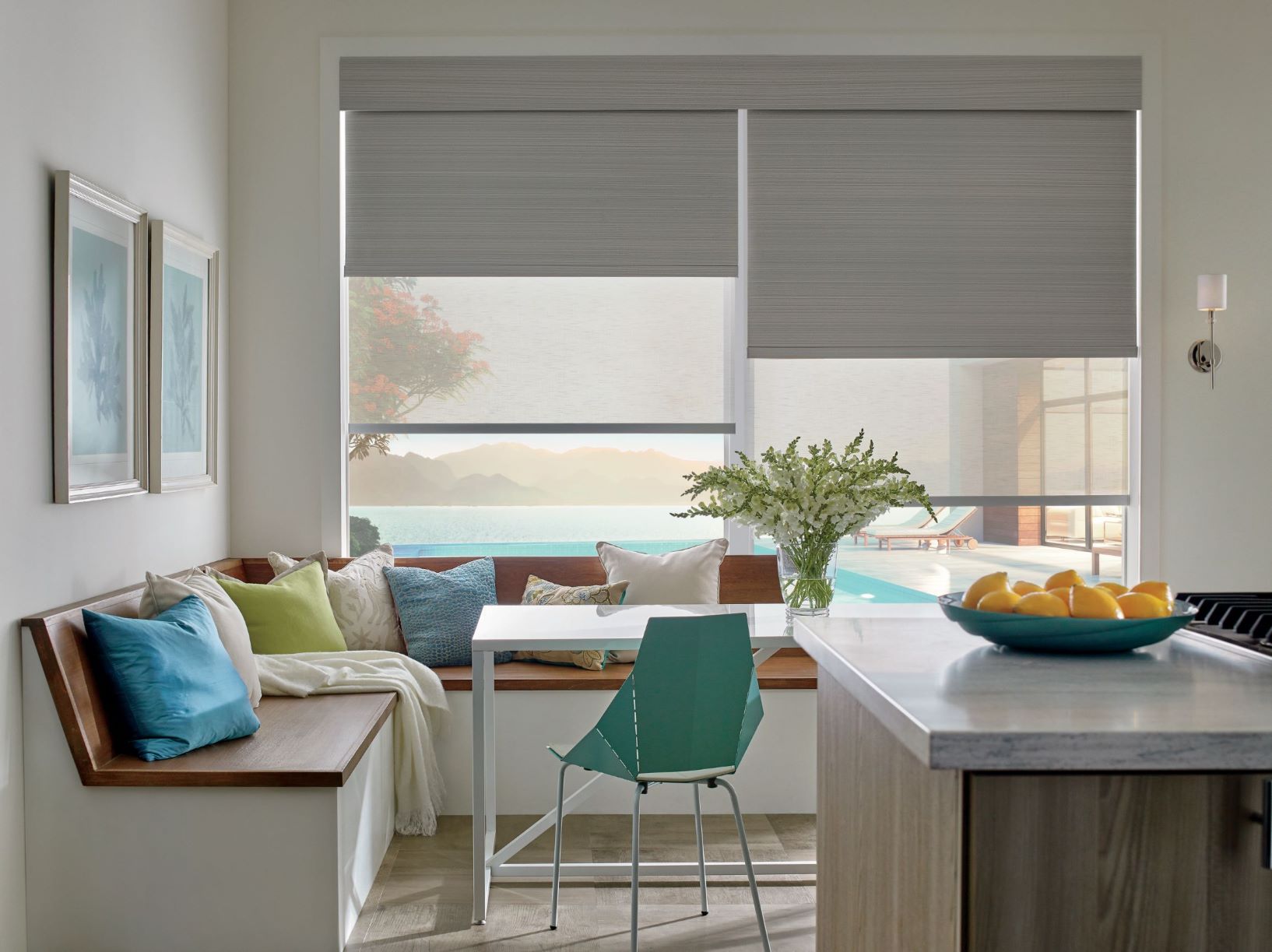 Just as sunscreen protects your skin from the sun's damaging ultraviolet (UV) rays, Silhouette® shadings help protect your room's interiors and add to the lifespan of your valuable possessions. Depending on your fabric choices, the shadings can filter out up to 88% of the sun's harmful rays.

With PowerView® Automation, you control all your roller shades from your smartphone, tablet, or the Pebble® remote. You can even schedule your shades to open and close on a custom schedule that suits your lifestyle and preferences.
Explore Our Selection of Sheers & Shadings Today